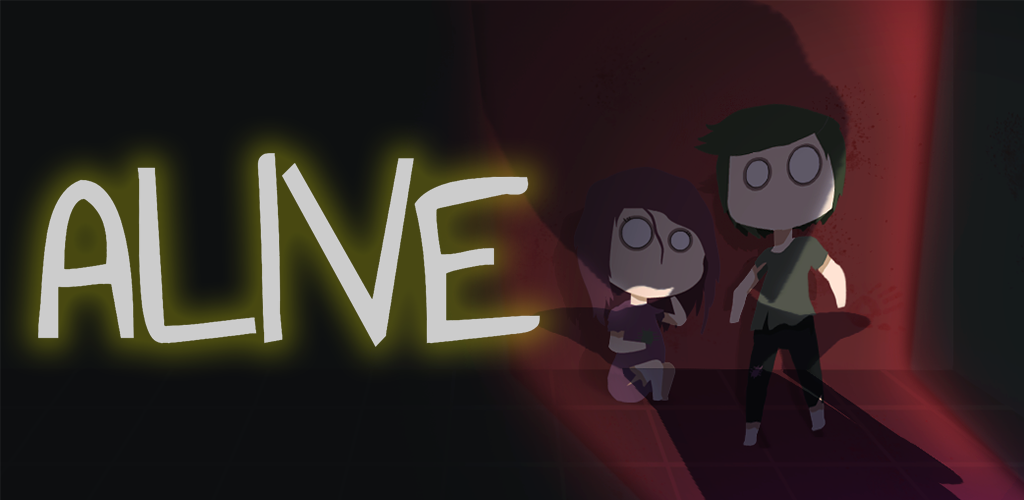 ALIVE
Hello world! (and a bit of safety first)
---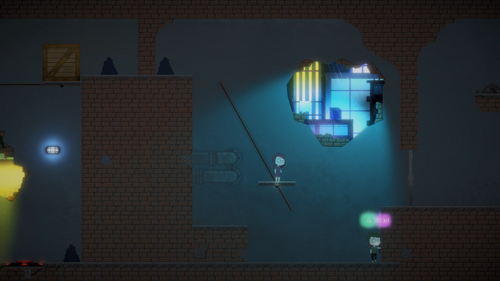 The first update coming a day after launch? Let us get this over with first:
DAY ONE! GIVE IT UP FOR DAY ONE!
Now, back to what matters. We team ADT11 proudly present to the world "ALIVE", a game crafted by a student group of 11 members. This is our fruits of labour following three months of iterative collaboration for Game Project Studio 1, a game development subject under our Bachelor of Game Development (Hons) course at KDU University College. We are thrilled to showcase our game to you all and we hope that you enjoy playing through it with a partner!
Please do leave your thoughts after playing through "ALIVE"! Post feedback of all kinds in the comments section, share your experience through your stories! Let us learn with each other and help shape our path in creating a better experience for everyone.
See the "safety first" part on the title? Let us address them now.
As of 21st August 2018, the game archive and the main executable (of the first uploaded archive with SHA-256 checksum A3F3F47BFE1BAC03D85E9FE1F661C697C1AF9ED6E2BCD2C2E5C64B96303B638B) are both reported by several antimalware engines on VirusTotal as malicious. We are aware of the issue and rest assured that the game is malware-free and it is safe to run the program. For extra measures, please consider having a reputable antimalware solution installed and ensure that your operating system is always up to date.
Thank you for checking out "ALIVE"! We hope you have a nice one!