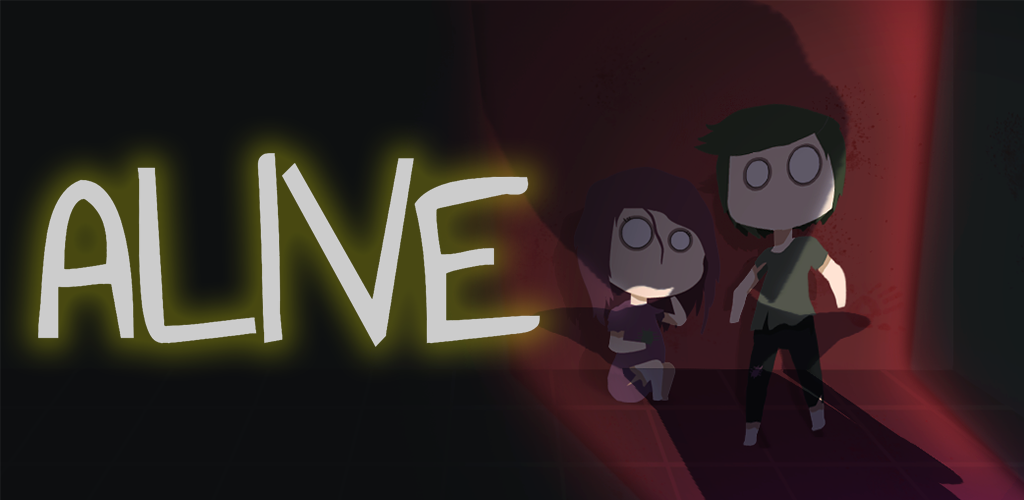 ALIVE
Here is a list of what has changed:
-Changed "Interact" key for Player 1 from [G] to [F] due to player feedback
-Updated art assets to reflect the control scheme change
The file size has increased as well, hence the game information has been updated in accordance to the new space requirement.
This version has been uploaded as "ALIVE_u1.zip". Please verify the SHA-256 checksum as 339ABF9768D40CE3DF4AAEEE0A73DB0B212642966A035602B4DD402330F9EDFD.